Unparalleled Legal Services for
Your Different Needs
Experience a more efficient and personalized legal solution for important law-related concerns with Low Law Firm, LLC. Based in Mount Pleasant, SC, our attorney, with your best interests in mind, will protect your rights, claims, and stakes.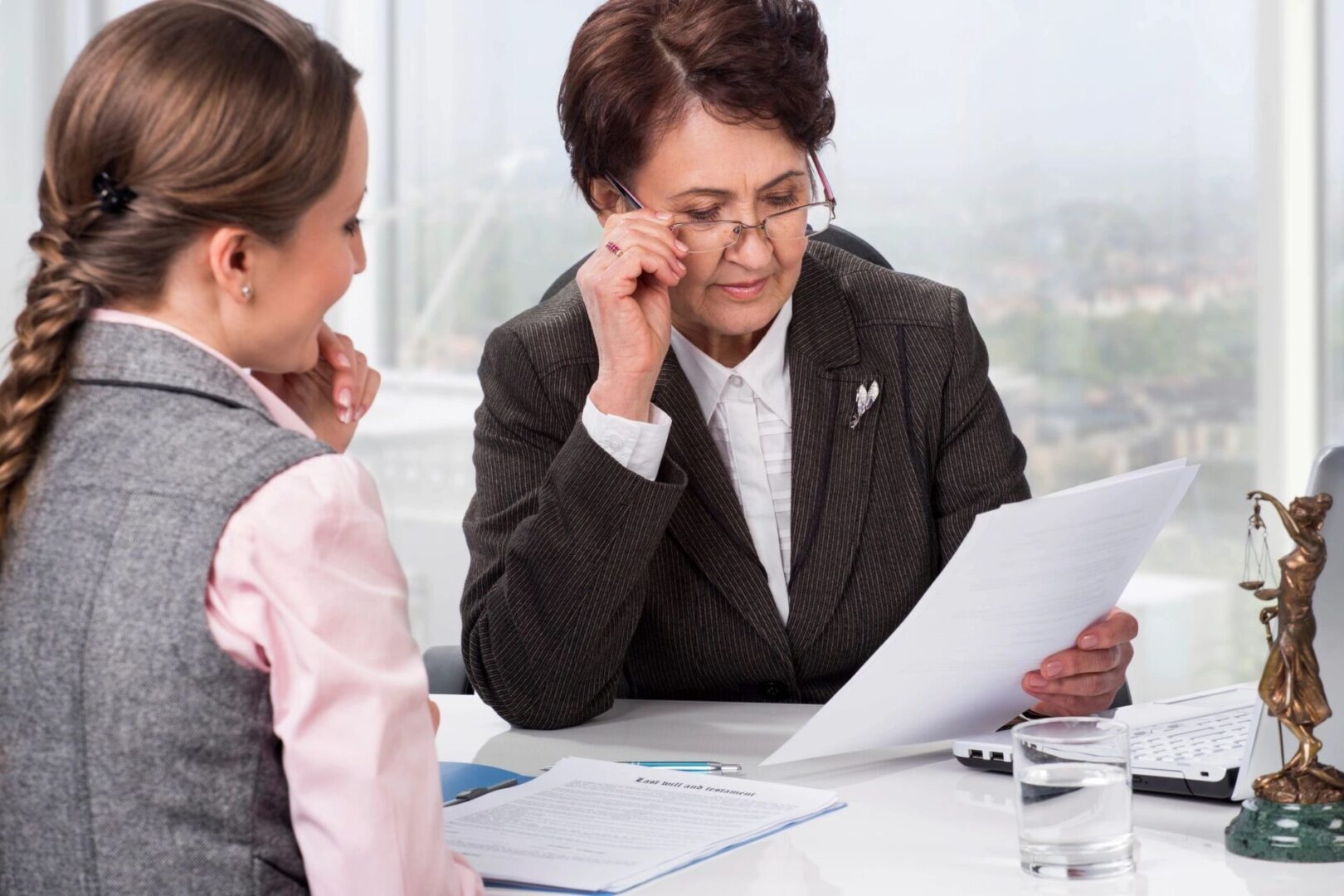 Our Hands-On Approach to Helping Clients
We specialize in assisting individuals, families, and businesses in achieving their goals.
To do this, our founder and head attorney David M. Low is directly involved in all our work and ensures our clients fully understand every legal aspect so that they can make well-informed decisions.
Let's Discuss Your Legal Service Needs
Entrust your legal representation needs to our experienced team. Get in touch with Low Law Firm, LLC today for exemplary legal services. Our staff would be more than happy to help you achieve your goals. We look forward to working with you soon.
Material presented on the Low Law Firm, LLC website (www.low-law.com) is intended for information purposes only. It is not intended as professional advice and should not be construed as such. The material presented on this site is included with the understanding and agreement that Low Law Firm, LLC is not engaged in rendering legal or other professional services by posting said material. The services of Low Law Firm, LLC or other competent professionals should be sought if legal or other specific expert assistance is required.